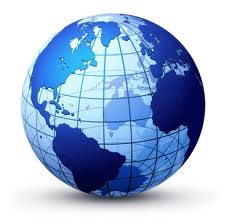 ---
Worldwide Shipping

We will be happy to assist with arranging safe , economical shipping to any point in the world .
We can arrange open or enclosed shipping throughout the Continental US and Canada .
We ship out of the ports of Boston ,Massachusetts or Newark ,New Jersey on a regular basis via ocean freight container shipping to most all European ports as well as Eastern Europe , the Mediterranean , Gulf countries , Russia , South America , New Zealand , Australia and Japan. Please inquire and we can furnish a quote to the port nearest to you .