Welcome to Blackstone Motorcars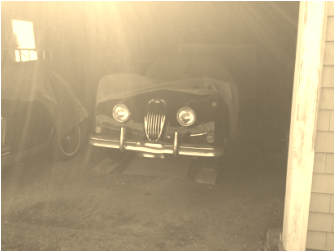 Blackstone Motorcars is a small specialized purveyor of vintage automobiles . Our main focus is on European historic , sports and racing cars of the postwar modern era but we have a keen interest in most anything exquisitely mechanical and built in the 20th century . We are known to be able to source a variety of different marques from the more common to the obscure . We have decades of experience navigating all of the intricacies of finding , inspecting , negotiating , buying , selling and safely moving collector cars of all varieties around the globe . Our goal is always to be straightforward , honest ,fair and knowledgeable about any transaction we take part in . We feel very fortunate to have taken what started out as a hobby and grown it into a business . One of the things we most like about this business is that over the years , we have met so many great people , many who have become good friends .
We sincerely hope that you may become one of them .
Thank you for visiting with us and we hope to hear from you soon !